WELCOME TO
Mutual Housing California
Mutual Housing California develops, operates and advocates for sustainable housing that builds strong communities through resident participation and leadership development. Incorporated in 1988, Mutual Housing was formed as a partnership of neighborhood residents, business representatives, housing advocates, and local government dedicated to improving housing opportunities for lower income families.
We are a talented, experienced force for revitalizing low-income communities by strengthening neighborhood assetsboth the housing and the neighborhood leaders. Our team of community builders and community organizers lead the way on our people-centered approach to the resident services.
Together with our property operations and programs staff, they all combine to deliver affordable housing communities where inclusion and collaboration with residents is the norm for decision making in their communitiesshaping places and shaping lives.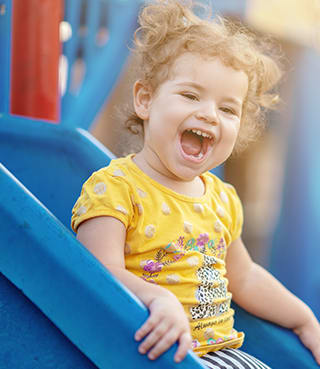 OUR PROPERTIES
We own and operate affordable Mutual Housing communities in Sacramento and Yolo Counties. Find yours today!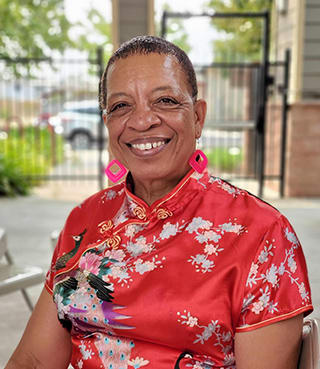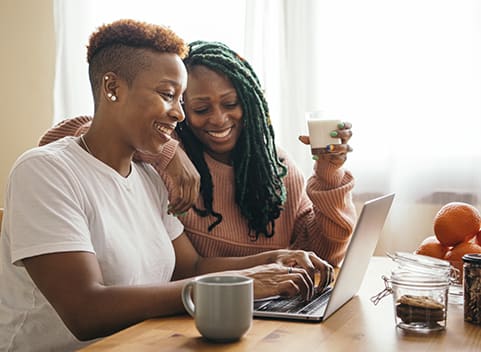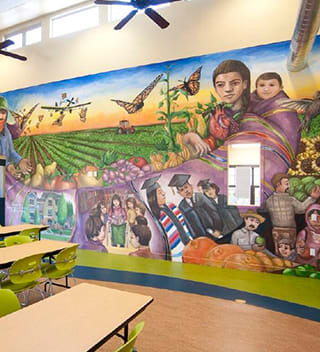 COMMUNITY PORTFOLIO
The need for affordable housing in our region is vast, spurring us to work on future communities. Check out what we have in the pipeline.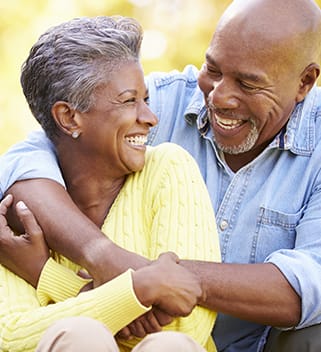 READ OUR
TESTIMONIALS
Testimonials
The contract with Spring Lake took our team up a notch, and we have appreciated the opportunity to enjoy a small part of Mutual Housing

- Rebekah Casey, Deputy Director with Grid Alternatives North Valley
With the current tough times; with so many in need and so little resources, we must partner with everyone in the community to help create the places that we want to call home.

- Erik Reitz, Yolo County Transportation District
During the 15 years I served on the Board of Directors of Mutual Housing, I saw many residents gain the experience and confidence to become leaders in the communities that they lived in, serving on Resident Councils and on the Board of Directors. I feel privileged to have worked with residents, staff, and directors over the years and will remain a supporter forever.

- Eric Northman, former Mutual Housing Board Chair, Eric Northman & Associates
I have worked with Mutual Housing for over 15 years and have been touched by the level of compassion and honesty with which they do their work. We provide construction services for them and they have inspired our personnel and created a deeper understanding of what it means to share with one another.

- Donny Lieberman, Sunseri Construction
Mutual Housing is unique in its pursuit of good business strategies with good and caring people strategies. Its staff never loses sight of its mission: providing affordable housing to the community and the services and supports needed to make it work for everyone.

- Mona Tawatao, Legal Services of Northern California
STRONG COMMUNITIES
FEATURED PROPERTIES